EARTH DRILLING CORFU
FILIPPAS IOANNIS
---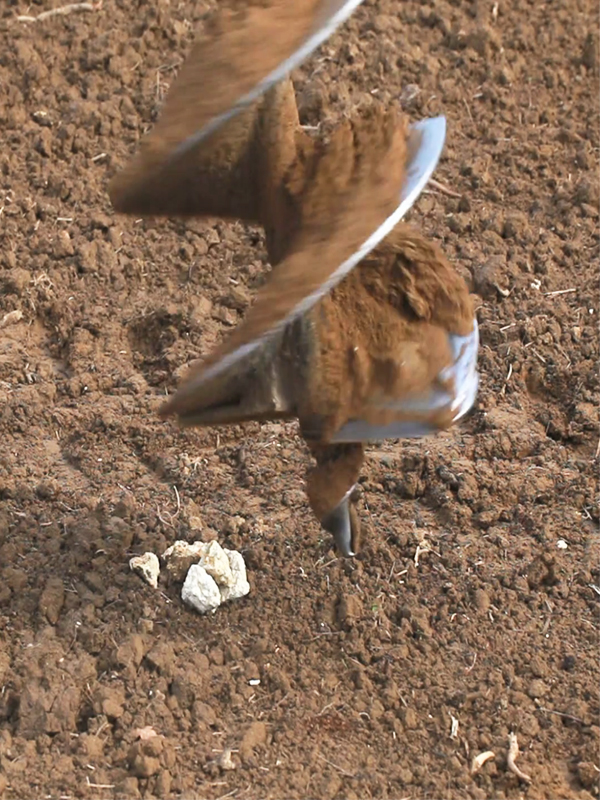 The company FILIPPAS IOANNIS provides comprehensive drilling services on the island of Corfu by providing water for water and irrigation and enabling the exploitation of geothermal energy, always at low cost for you and respecting the environment.
A modern drilling requires the combination of experience, modern equipment, the right human resources and the knowledge of engineers and geologists. Our company has a skilled workforce, as well as rotary and impact drilling rigs to be able to cope with terrain difficulties.

There are also some boreholes for special purposes, such as boreholes, anchors, cement and boreholes, which are made using compact machines of our company.

Our goal is to respond promptly and effectively to every challenge of our object for the best possible satisfaction of our customers.
---
Contact us for further information about our services at:
6945155715 (P. Lazos)
6936647336 (Ι. Filippas)