EARTH DRILLING CORFU
FILIPPAS IOANNIS
---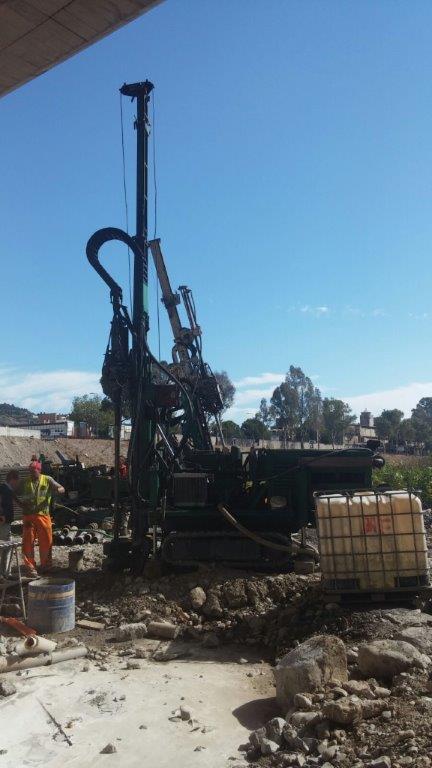 The company FILIPPAS IOANNIS has its headquarters on the island of Corfu and has been active in the field of drilling for 40 years. We have the ability, thanks to experience and the appropriate machinery, to do drills on all types of soils for water, irrigation or geothermy.
The drilling involves drilling a hole in the ground with such a diameter and depth that the water table or the geothermal energy can be traced. The company FILIPPAS IOANNIS deals with the whole range of operations including drilling, as well as trouble-shooting or pump extraction.
Our goal is to respond promptly and effectively to every challenge of our object for the best possible satisfaction of our customers.
---
Contact us for further information about our services at:
6945155715 (P. Lazos)
6936647336 (I. Filippas))